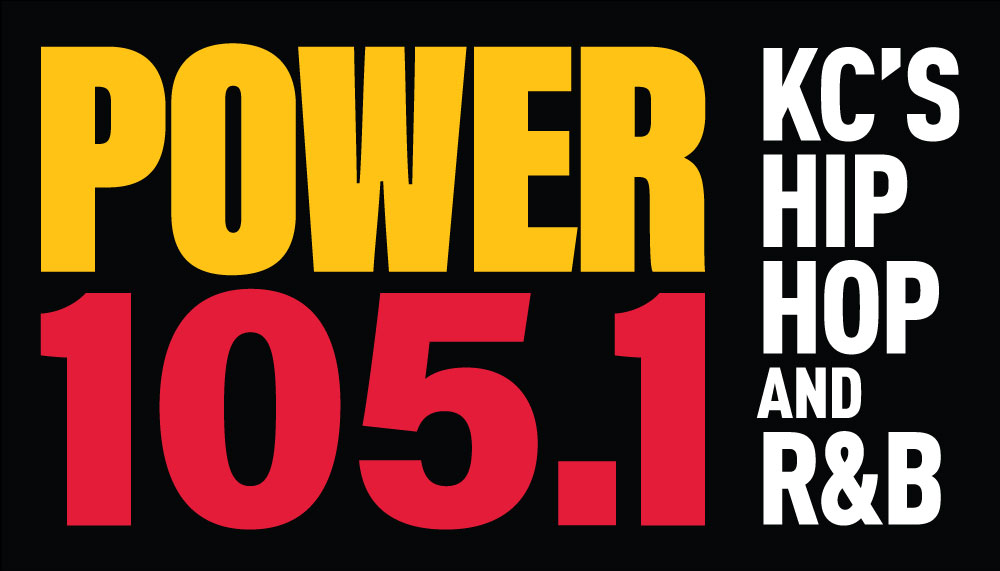 ADDRESS:
8900 Indian Creek Pkwy
3rd Floor
Overland Park, KS 66210
STUDIO LINE:
913-933-1051
OFFICE LINE:
913-514-3000
Want to Advertise on Power 105.1?
Power 105.1 listeners are passionate about the radio station and its clients. Our sales staff can create a multi-faceted marketing plan that will drive customers to your door and improve your bottom line.
Contact us TODAY!
TO ADVERTISE CONTACT OUR SALES MANAGERS:
Jared Robb – Sales Manager
[email protected]
SALES MANAGER PHONE: 913-514-3016
IF you have a question about a contest or promotion PLEASE email
Ashley Coppock
Or if you are checking on a PRIZE please call the Front Desk at 913-514-3000 or email [email protected]
Office Hours:
M-F: 8:30a – 5:30p
Closed weekends
& holidays.
Programming:
Program Director: Boogie D
Director of Marketing and Promotions: Ashley Coppock
Midday Host: Ivani Bing
Sunday Inspirations: Darron Story
Sales:
Midwest Regional Vice President – Donna Baker
Jared Robb – Sales Manager
[email protected]

Public Service PSA Requests can be submitted at WeGotThisKC.com.