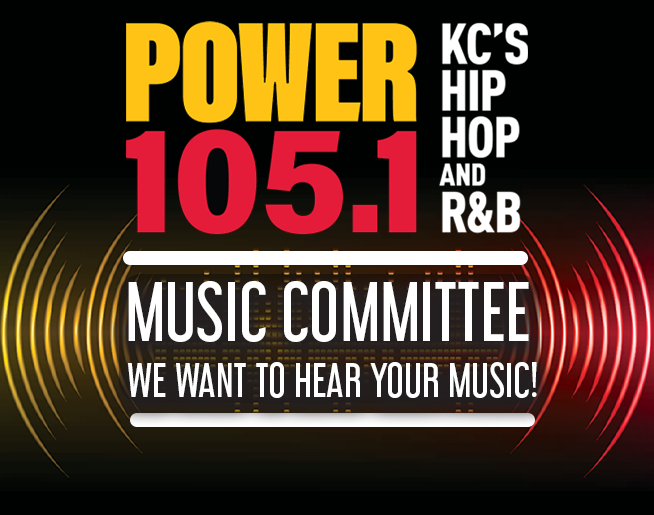 All Kansas City artists listen up! The Power 105.1 Music Committee is ready to hear YOUR music!
Submit your music to [email protected].
Here's what we need:
The song must be clean.
Mix and mastered studio quality.
You can only submit one song every 30 days.
You will receive feedback on your music… good or bad!
Just because you submitted a song does not mean it will be played on the air.
Thank you, KC! We appreciate you sending us your music and GOOD LUCK!